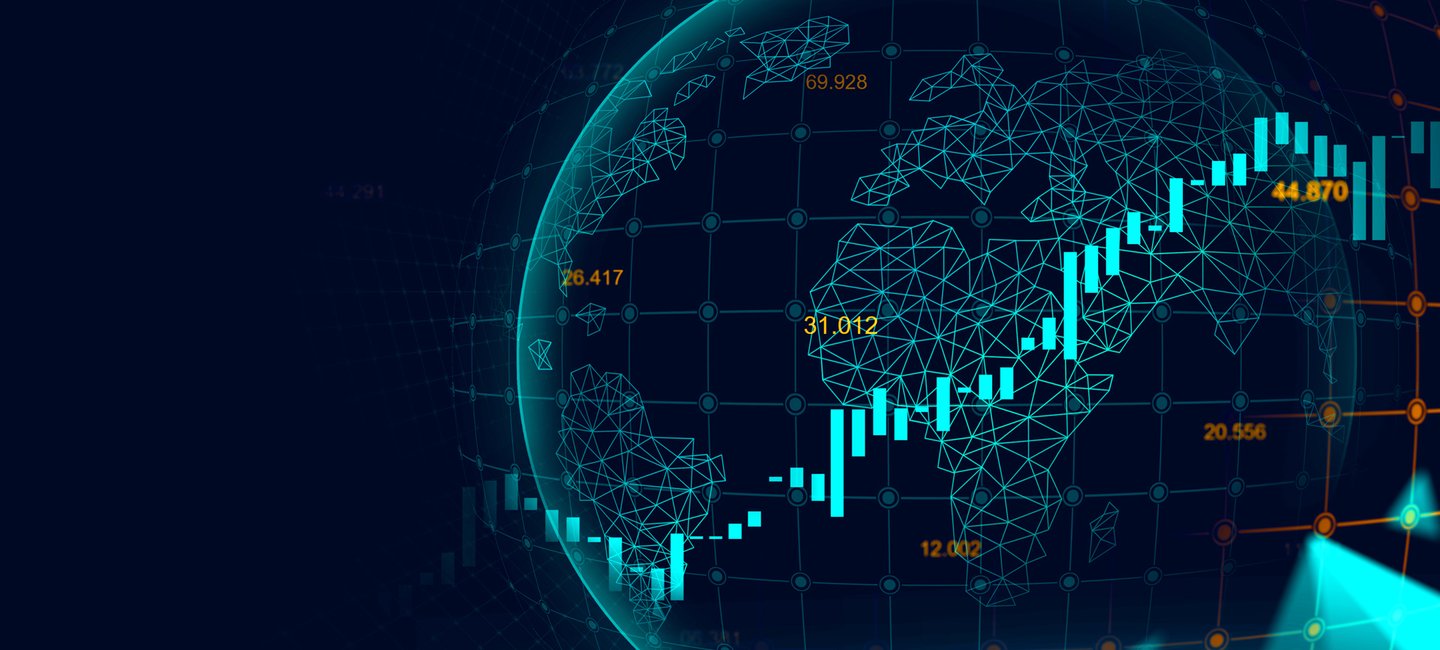 SUPPORTED BY FT TRANSACT
FT Transact turns a spotlight on the future of capital, exploring what's driving transactional transformation - from trends in ecommerce, fintech and ESG investing, to the corporate innovators working to build the future of finance. This multimedia series alternates between independent reporting from FT journalists and expert commentary from UBS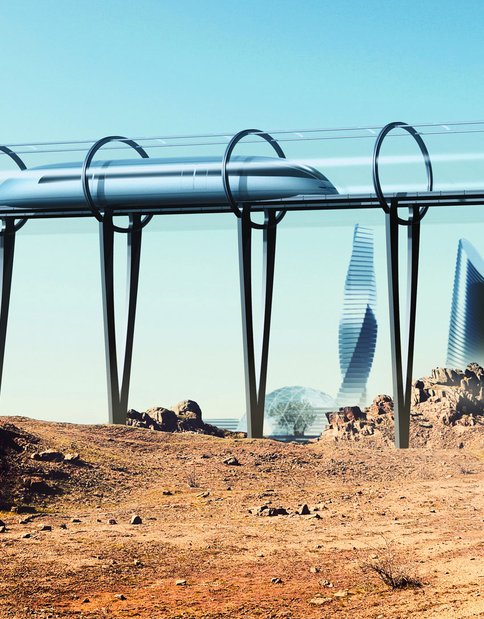 How are net zero ambitions, political forces and traveller demographics shaping the new transportation era?
Watch video​
DISCOVER
More from FT Transact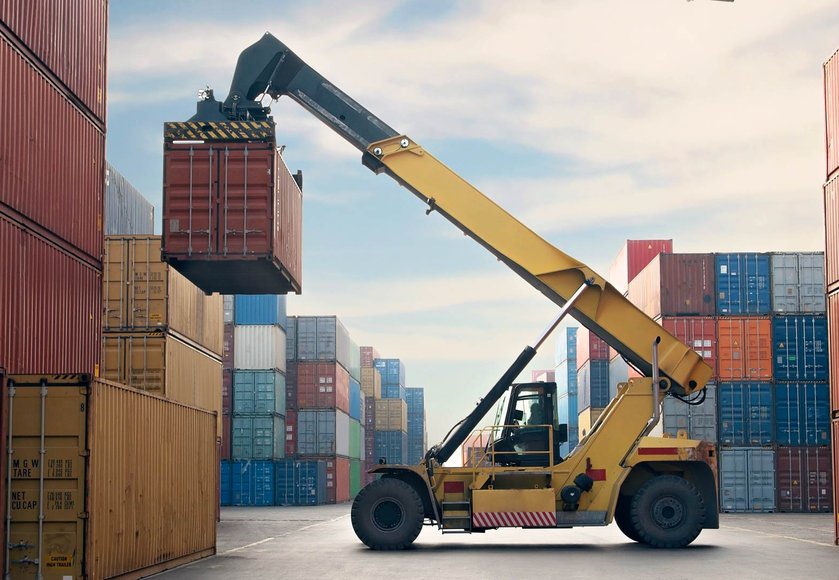 The pandemic-induced boom in online shopping led to exceptional volumes for air freight operators in 2021, but can ecommerce sustain a steady climb for the air freight sector?
Watch video​
by UBS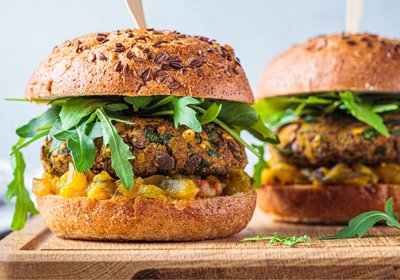 Will improved taste and pricing increase investor enthusiasm for alternative meat?
Watch video​
FT Channels, a partnership destination that combines impactful and enriching multimedia content to spark curiosity and encourage discovery. Each vertical brings expert insights from the Financial Times and our Partners into the most pressing issues of our time.